Mayfield Florist Blog
VOTED BEST FLORIST IN TUCSON
Mayfield Florist has been serving Tucson AZ since 1982. We operate 2 floral design centers in the Tucson area. Our firm was started by Patsy Coleman and is now run by sons Don and Greg. Mayfield Florist employs and expert team of floral designers. They create artistic, upscale flower arrangements, designed with beautiful farm fresh flowers. Choose from all your favorite flower varieties, including local favorites such as; Asiatic Lilies, Ecuadorian Roses, Gerbera Daisies, Holland Tulips and exotic Cymbidium and Dendrobium Orchids.
We operate two flower shops. Our Central flower shop is located at 1610 North Tucson Blvd., Tucson, AZ 85716. Our Eastside-Foothills flower shops is located at 7181 Tanque Verde, Tucson, AZ 85715. In addition to the two flower shops that we operate, we also operate a warehouse, design and distribution center. This design and distribution facility is located at 2200 North Wilmot Road and is not open to the public. Being one of the largest florists in the state of Arizona, we utilize the design and distribution center to help ensure that we produce this highest quality floral products and provide on-time delivery of every order we receive.
Mayfield Florist offers local same day and express flower delivery service. Our local delivery zone is one of the largest of any of the flower shop operating in the Tucson Arizona area. Customers who live and operate within our local delivery zone may choose between same day or express flower delivery service. Our express service is really great. Especially when you need to have flowers delivered by a very specific time of day. Using express delivery, you can get flowers to the intended recipient, generally within four hours of the time you place the order.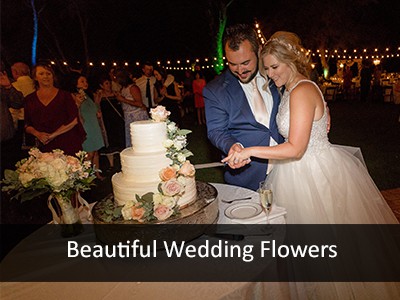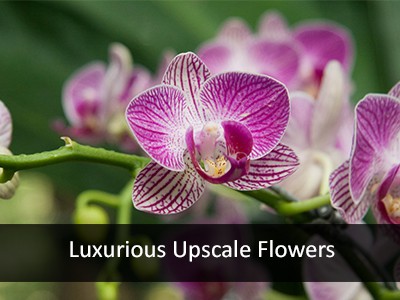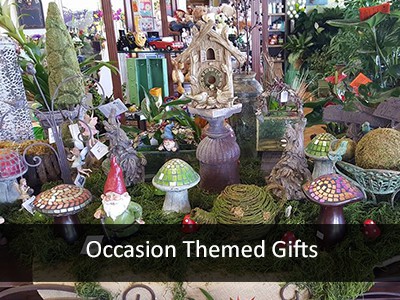 Most Recent Posts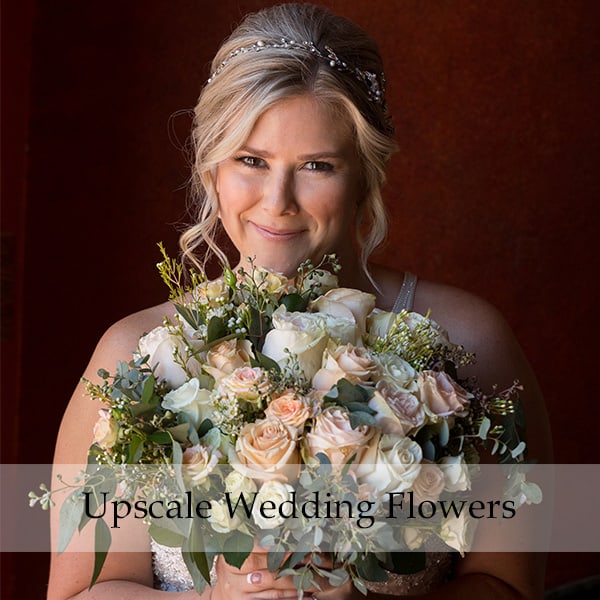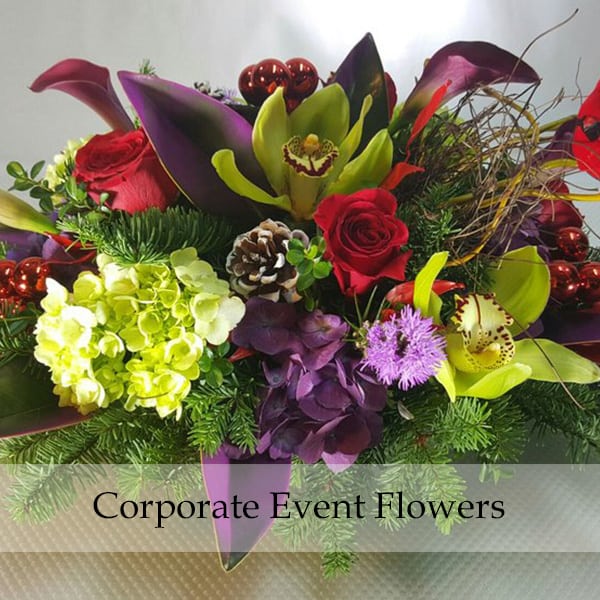 Browse Through All Blog Posts
Your grandparents have always been there for you, offering their unconditional love and imparting their wisdom and experience to help you. You most likely wish you could be there all the time for them in return, but they understand you are busy raising your family and with day-to-day life. After all, they've been there and done that. However, you can take time on days like Grandparents Day this September 12th and give t hem extra love and attention that you know they will cherish. If your grandparents are in the Tucson area and can go out, this day is the perfect opportunity to take them somewhere they love like a park, a store, and even their favorite restaurant. If they can't go out due to health reasons, then you can always visit them and bing them their favorite food and a special gift. Whether you can or can't see them, it's a thoughtful idea to give or send a small gift so they know you are thinking of them. Our Tucson flower and gift shop, along with our website, offers a wide range of floral and plant gifts as well as other curated gift items that can show your love this Grandparents Day. You can select from flower arrangements in a wide range of colors, flower varieties, styles, container types, sizes, and prices to match just what your grandparents like. You can also use our custom floral design services or give them a gift card to pick out their own flowers. We also can arrange a subscription service so they receive flowers periodically throughout the year so you can show them you continue to think of them the whole year. We also have plant gifts for your grandparents, including green and blooming plants, succulents and cacti, and garden arrangements. There are also dish gardens and orchids at our Tucson flower and gift shop. All of these plant gifts are perfect for grandparents with a green thumb or those who simply like plants better! Our Tucson flower shop also offers gift baskets, including gourmet food and seasonal fruit options. Your grandparents may also enjoy this type of gift on their special day. Don't forget we also have balloons and greeting cards to add to the celebration, If your grandparents live outside of the Tucson area, that's okay because we are part of a floral partner network that helps us get your order delivered in other parts of the country. Call or visit to ask us how we can arrange a special floral gift for your grandparents!