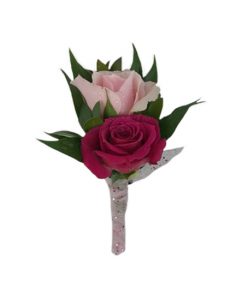 Homecoming is here again at all Tucson high schools. It's a special weekend when it's time to make great memories.
There's the homecoming football game and then there is the dance.
It's a great excuse to get dressed up and have a great time with friends.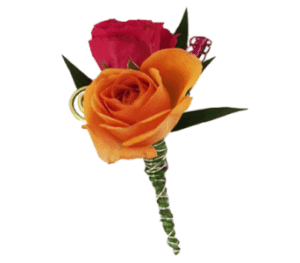 That means there are many things to do to get ready, including picking that outfit that impresses and scheduling all those appointments to help you look your best.
Then, there are the homecoming flowers.
These are traditions that must be kept.
That includes a homecoming corsage and homecoming boutonniere.
These homecoming flowers typically coordinate while also complementing the color and style of what you are wearing.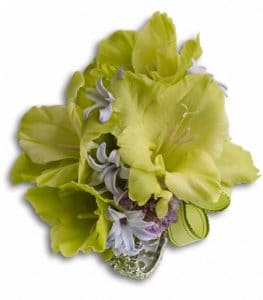 We have a wide selection of corsages and boutonnieres to choose from, including those with favorite flowers like roses, orchids, alstroemeria, carnations, and lilies.
These homecoming flowers also include greenery and other seasonal accents.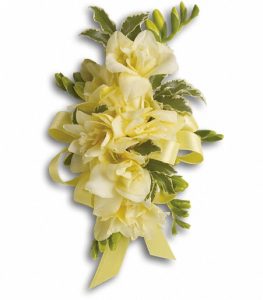 Numerous floral designs are available for both pinned on corsages and wrist corsages as well as for homecoming boutonnieres.
We can also create custom homecoming corsages and custom homecoming boutonnieres.
You'll need to make an appointment with our floral design team in order to do that.
We recommend placing your order for homecoming as soon as possible in order to ensure delivery.
Call us today!