Mayfield Florist
Mayfield Florist is one of the largest florists in the state of Arizona. We locally source floral products when possible. If we cannot get the flowers, vases or products we need locally, we buy direct from flower farms. Buying direct comes with many great advantages. It ensures that our customers always have a great selection of floral varieties to choose from. We are also able to lower the cost to acquire the products. Much of that cost savings can be passed along to our customers. Buying direct also reduces the time between when flowers are cut at the farms, and when they arrive here at our North Wilmot Road flower shop for use in creating arrangements. Our designers work with the finest, freshest products available. Fresher product translates directly into longer vase life for customers receiving our floral bouquets.
We operate a beautiful customer showroom, design and distribution center in the Tucson area. This flower shop, design and distribution facility is located at 2200 North Wilmot Road and is open to the public for in-store shopping. We utilize the design and distribution center area of our North Wilmot Road flower shop to help ensure that we can effectively handle the high volume of orders we receive. This area is large enough to support all the floral designers we need, and also has ample space to support our high-volume delivery operations.
You may have noticed on our site that we display a Google Reviews Program badge in the lower right-hand corner of the site. Google conducts customer satisfaction surveys with people who order from us. We are proud to say that we have a 4.9-star rating, out of a possible 5-star maximum score.
Flowers
Flowers are a great gift for Valentine's Day, whether it's for your significant other or the person you've been seeing. They're also a great way to say I love you if you don't have time to craft something sweet, and they can express sympathy with their beautiful colors: white for purity, red for passion and romance, yellow for friendship and hope. There are so many different kinds of flowers out there! They're pretty much guaranteed to bring joy into someone's life every day of the year.
Of course, we can't forget their practical uses—flowers make lovely decorations at weddings or any other party (especially when fresh). And did we mention that they smell amazing?
Shop Early
Valentine's Day is coming up and we know you want to make sure your sweetheart knows how much you care. Here are some great reasons to send flowers, plants and gifts on Valentine's Day:
It's the ultimate way to say "I love you" with a gift that will show them how special they are.
Flowers and plants can be delivered in an hour or less when ordered online or over the phone.
If you order before 11am EST/EDT on February 13th, your delivery will be guaranteed by Valentine's Day (February 14th).
Flowers and plants are a great way to show someone how much you care. They're an inexpensive way to boost your mood and make someone feel special.
History of Valentine's Day
So why do we even have a Valentine's Day, you may have wondered? Well history tells us it is a Christian feast day celebrating love. It is celebrated on February 14 and named after Saint Valentine, a third-century Roman martyr.
The day is also known as "Feast of Saint Valentine". The Feast of Saint Valentine was first recorded in the year 496 AD by Galesus, bishop of Terni, who noted it as being celebrated on December 20 to commemorate Pope Galesius' conversion to Christianity. In 998 AD, Lupercalia (a pagan festival) was outlawed by Pope Gregory V and later replaced with Lent, which had been adopted from the Eastern Church tradition.
The Roman Catholic Church declared February 14th an official feast day in honor of the efforts by Pope Gelasius I to end an epidemic which killed five thousand people in Rome during his papacy between 492–496 AD; he was canonized as Saint Gelasius I in 496 AD at which time he became known as "St. Valentine" or "Valentinus"—the Latin form of his name (Valentinus).
Conclusion
In summary, this Valentine's Day will not be like any other. Our flowers are extra fresh, romantic and fragrant! We have made sure that there is something for everyone with our Valentine's Day menu. So don't waste any time and order some flowers today!
SPECIAL DISCOUNT OFFERS – USE ON MAIN WEBSITE
About Mayfield Florist Valentine's Day Flowers, Plants and Gifts
At Mayfield Florist we offer amazing Ecuadorian Roses, Full Bloom Hydrangea, Gourmet Chocolates and more. In addition, we offer, Local Same Day and Express Delivery. Plus, we offer National Same Day Delivery in most cases.
Valentine's Day is that time of year when you need to really let your special someone know just how much you care. Some of the most popular Valentine's Day flowers include Ecuadorian Red Roses, Holland Tulips, Exotic Orchids, Calla Lilies, Gerbera Daisies and red themed flower varieties. We buy our roses farm direct. That means our customers receive the finest, freshest, highest quality roses available. Ecuadorian Roses have longer stemmed, larger blooms and offer extended vase life.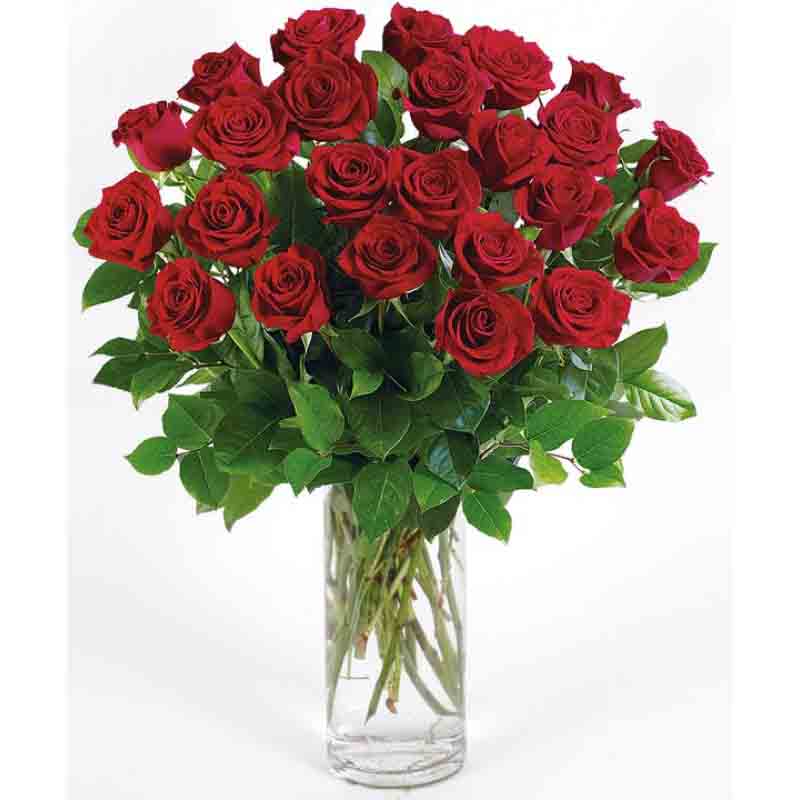 24 Red Roses
2200 N Wilmot Rd
Tucson, AZ 85712
(520) 886-4443