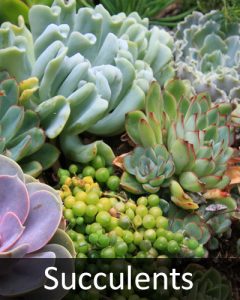 September welcomes fall on September 22nd. Also, the third week of the month is National Indoor Plant Week. Both are ways to celebrate nature in all its glory with green plants, flowers, and special accent touches.
Our Tucson flower shop offers all types of beautiful ways to celebrate these special fall events:
Serene Retreat
This garden gift contains a combination of seasonal green plants that provide different hues of green and various textures. All the plants are easy to maintain and can be transplanted to their own containers.
Plants Galore
This large woodchip basket contains both green plants and flowering plants.  This is one of our biggest garden offerings.
Money Tree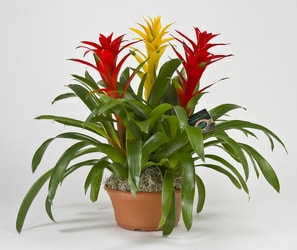 Send this green plant in either ceramic or a woven basket. It's meant to bring good fortune to the recipient.
Succulent Garden
This assortment of succulents arrives in a terracotta container. These can last for years with very little maintenance.
Fall Flowers
Now it's time for fall flowers. While we are still getting our fall flower collection together at our Tucson flower shop, here are some highlights of the fall bouquets available
Designers Choice Fall
Sunflower Topiary
Arizona sunflowers are designed as a topiary arrangement and are one of our favorite fall options.
Autumn Expression
A cube vase holds flowers in rich autumn colors along with greenery and fall accents.
Order today by calling or visiting our Tucson flower shop. You can also order through our website. Don't delay! This is the time to enjoy more of Nature in your life and share it with those you love!
.