Mayfield Florist
Tucson's Flower Shop Offers a Free Wedding Flower and Planning Consultation Service
With two flower shops in Tucson, Arizona to serve customers along with a convenient mobile-friendly floral and gift website, we are focused on giving you the best value, service, variety, and quality for your event or occasion. Think of us for every special occasion in Tucson, including your wedding. Our floral design team and wedding planners can help make that dream day a reality.
February may be known for Valentine's Day, but it's also been designated as National Weddings Month due, in part, to the number of engagements and weddings that take place during this month of romance.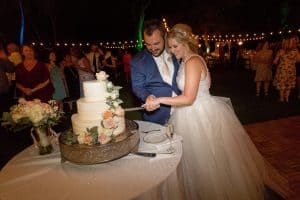 We're here to help you get started on wedding planning with a free wedding consultation in our Tucson flower shop. To get you ready or this fun experience, be sure to start out by visiting our wedding website.
On this website, you'll find a gallery of other Tucson brides we've helped, including pictures of their ceremony and reception flowers, cake flowers, and bouquet and wedding party flowers.
Also, we've created separate pages that provide more tips and visuals for various aspects of your big day where you need to think about how to enhance those moments with flowers.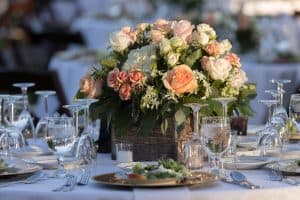 You may see something you like or want to adapt just by looking at these website photos.
You can then provide these as examples when you meet with your wedding consultant to facilitate the process of how we might help you.
Each wedding consultation provides information on our process and packages, how we work with the local venues, and how you can reach out to us with questions or changes.
After all, our goal is to make this aspect of your wedding planning as enjoyable as possible.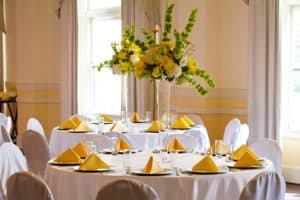 Our wedding planning website also has a contact page with an online form so you can get started on your wedding planning process with us. The information you provide on this form can help us be ready to sit down with you and hear your ideas but also share our thoughts based on the venue and other details you've provided.
Let's get started!