Mayfield Florist
Tucson's Flower Shop Offers Wedding Planning Services
With two flower shops in Tucson, Arizona to serve customers along with a convenient mobile-friendly floral and gift website, we are focused on giving you the best value, service, variety, and quality for your event or occasion.
We have an incredible team of floral designers and wedding and event consultants that want to make your special day as special as possible.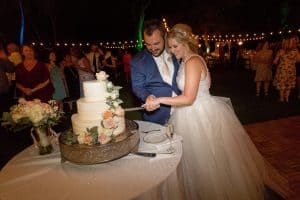 Today is the perfect day to get started. March 20th is National Proposal Day, a day that was created to celebrate the commitments we make to our significant others by recognizing it formally through engagement and marriage. It provides an anchor for families and communities everywhere.
We are here to get you started on wedding planning and will stay with you all the way until you finish your big day.
To help you start the process, be sure to check out our exclusive wedding flower website that we created as separate to our regular flower service website.
On this website, you will find a portfolio that showcases the previous wedding flowers we have created. There is a diverse gallery that shows seasonal weddings, themed weddings, different sizes of weddings, and unique wedding styles. You can feel confident about what we do and get ideas for your own wedding.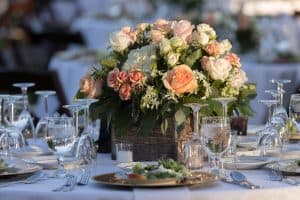 The website also includes a convenient way to reserve your free wedding consultation, including a phone and email address that helps you get it scheduled.
Once you have scheduled your consultation, you will be able to come in and sit down with our floral designers and consultants, see what we can do for you, discuss floral design ideas and packages, and learn about our one-on-one service for your wedding. You can see examples of wedding flowers for ceremonies, receptions, wedding parties, and cakes.
It's never too early to start planning your wedding even if you don't have it scheduled or won't hold it until this summer or beyond. We look forward to hearing from you!