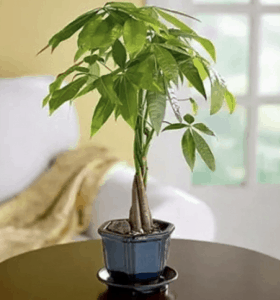 As Tucson's favorite flower and gift shop, we are so fortunate to have such terrific customers who frequently provide feedback and good ideas on what else they would like to see. All of you also let us know about your favorite flower arrangements and plants.
With this information, we have been able to continually update one of our collections that we refer to as our bestsellers collection. Here, you will find the floral designs and plants that we sell most frequently no matter what the occasion. These Tucson everyday favorites are a good place to start if you are not sure about what to get a loved one or colleague for a special occasion or celebration.
Although the collection does change with new flower arrangements and plants that become popular as we introduce more floral designs, the current collection illustrates the wide range of options you have to choose from in terms of flower variety, colors, container types, sizes, and pricing should you decide to have your Tucson neighbors and community members help you shop.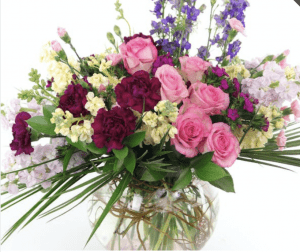 Our flower favorites tell us that sunflowers, roses, and gerbera daisies are some of the most treasured flowers among our customers in Tucson. Some favorite floral designs include tropical flower-themed and botanical.
Many of these offer unique greenery and brightly colored flowers. You can also opt for the Tropical Floral Designer's Choice, which gives you a semi-custom flower arrangement, which makes a unique gift for a special someone.
Then, there are Tucson favorite plants. This includes much love for succulents and cacti, which are native to the area and provide a complimentary look to our area's southwestern flair. Another favorite is our Money Tree, which is also known as Pachira and believed to bring good luck.
All of these bestselling products are very popular and may not always be available, so please check with us when you are ready to order. If something is not available, we can also provide some other popular alternatives based on your preferences.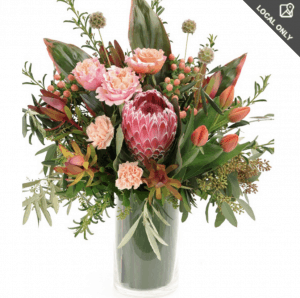 Be sure to also shop our other collections as you may find something else you personally like or know your recipient would enjoy. Our online flower, plant, and gift shop make it easy to browse many of our products. Also visiting our Tucson flower shop can create a relaxing and rewarding shopping experience for you! We are so happy to welcome you back so stop by soon!