Mayfield Florist
This Prom season, Mayfield Florist is the place to shop for beautiful Corsages and Boutonnieres. Prom Flowers and Plants are a great way to express yourself in the most beautiful way possible. It's always important to make sure that your prom flowers are perfect, especially if it is your first time attending the dance. There are many types of plants and flowers that you can choose from for prom, and the Floral Designers at Mayfield Florist will be happy to assist in the selection of Prom Corsages and Boutonnieres.
Plants and Prom Flowers
Prom flowers are a must-have for prom season. Whether you're looking for Prom Flowers, Prom Corsages or Boutonnieres, we have what you need! Our same day delivery service ensures that your flower order arrives on time and in perfect condition. We offer a wide selection of flowers including roses, tulips and carnations as well as other types of plants such as hydrangeas and sunflowers.
We offer a variety of different prom flowers including roses (red & white), lilies (white), daisies & sunflowers which are sure to add beauty to any girl's big night out! If you're unsure about which color scheme would look best with your dress, then don't worry because we also have pins available so that you can match them perfectly! They come in many sizes. You will not find better prices anywhere else. and guarantee satisfaction when purchasing from us so if something doesn't work out right then let us know before placing an order so we can make things right!
Prom Corsages
Prom corsages are a beautiful way to dress up your prom attire. The flowers can be worn on the wrist or pinned to the dress, depending on your preference. They come in a variety of colors and styles, so you're sure to find one that matches your personality perfectly! Prom corsages are also a great way for someone who is attending their first prom with someone else (i.e., an escort) to show their appreciation for being there with them by giving them this special gift that they will cherish forever.
Prom Boutonnieres
Boutonnieres are worn on the left lapel. They can be made from a variety of flowers, including roses, carnations and orchids. Boutonnieres can also be made from artificial materials such as silk flowers or plastic leaves in various colors and styles.
Floral Green Plants
Floral green plants are a great way to decorate for prom. They can be used to make corsages and boutonnieres, or even prom flowers for mother. These plants are available on the same day that you order them, which means you'll have plenty of time to get your floral arrangements ready before the big night. Prom flowers are the perfect prom accessory for any occasion. Our expert florists can create a beautiful centerpiece for your table, or simply make a few bouquets to accentuate your dress and attire. We also offer same-day delivery of our prom flowers, so you don't have to worry about missing out on these important details!
Prom Flowers for Mother
For a mother-daughter duo, the prom flowers for mom are even more special. The best way to show your love and appreciation for her is with a beautiful bouquet of flowers. Prom flowers for mom can be quite extravagant, but they don't have to be! You just need something that says "thank you" in a big way. Our selection includes everything from simple arrangements with elegant roses or tulips as centerpieces all the way up through multi-colored arrangements that feature multiple types of flowers like daisies, lilies and carnations. Whatever type of flower arrangement you choose will surely make her smile on this special day!
Prom Plants for Mother
If your mom is the kind of person who loves to garden, then a prom plant might be just what you're looking for. Prom plants are great gifts because they can last much longer than flowers, and they can be enjoyed by the recipient year-round. If your mom isn't into gardening but still loves flowers, consider buying her a corsage or boutonniere instead!
Same Day Delivery Prom Corsages and Flowers
Same day delivery of prom flowers is available for those who want to send a special message or show their love on the big night. With same day delivery, you can be sure that your flowers will arrive at the right place and in time for your loved one's special night. You have a big night ahead of you, and it's time to get your prom flowers ready. Whether you're the mother, father or friend of the graduate, we want to help make this experience one that they'll remember forever. Our focus is on creating beautiful plants and flowers for prom corsages that will match their special occasion perfectly. We also offer same day delivery of our prom flowers so they can be delivered right before their special night begins! If there's anything we can do for you in terms of ordering delivery or anything else related to our service.
Same Day Delivery Prom Boutonnieres
The same day delivery prom flowers that we offer are one of a kind, and you can be sure to get a unique experience when you order with us. We offer plants that are available in different sizes and colors, so you can choose from our selection of flowers according to your taste. If you're looking for something different than the typical red roses or white lilies, then this is just what you need! Our team of experts will help guide your decision process so that it's easy for everyone involved–you don't have to worry about being overwhelmed by options or spending too much time trying out different things before making up your mind (which could be difficult if it's not something as simple as picking out which color shirt goes best with those khaki pants). And if there's anything else about our service or products that needs clarification? Just ask away!
Satisfaction Guaranteed
If you are not satisfied with your plants or flowers, please contact us. We will replace or refund your order. You will also be sent a picture of the replacement plant or flower before it is shipped to you so that you can approve it and make sure it is exactly what you want.
Conclusion
We hope this article has helped you understand the different types of flowers and plants that can be used for prom. We also understand that every customer has different needs and preferences, which is why we offer a wide range of options to choose from. If you need any assistance with your order or have any questions about our products, please feel free to contact us.
SPECIAL DISCOUNT OFFERS – USE ON MAIN WEBSITE
Mayfield Florist Same Day Delivery Prom Flowers and Plants
Mayfield Florist offers the best selection of gorgeous fresh cut flowers in Catalina Foothills. Our firm was established in 1982. We are a true, second generation, family owned and operated floral design firm. Products we sell include farm fresh flowers, plants and gifts for all occasions. We employ one of the most talented floral design staffs in Arizona. They are known for producing luxurious, upscale floral designs. The delivery staff at Mayfield Florist makes daily delivery runs to all Tucson area hospitals, churches, funeral homes and mortuaries.
Local Same Day & Express Delivery | Nationwide Same Day Flower Delivery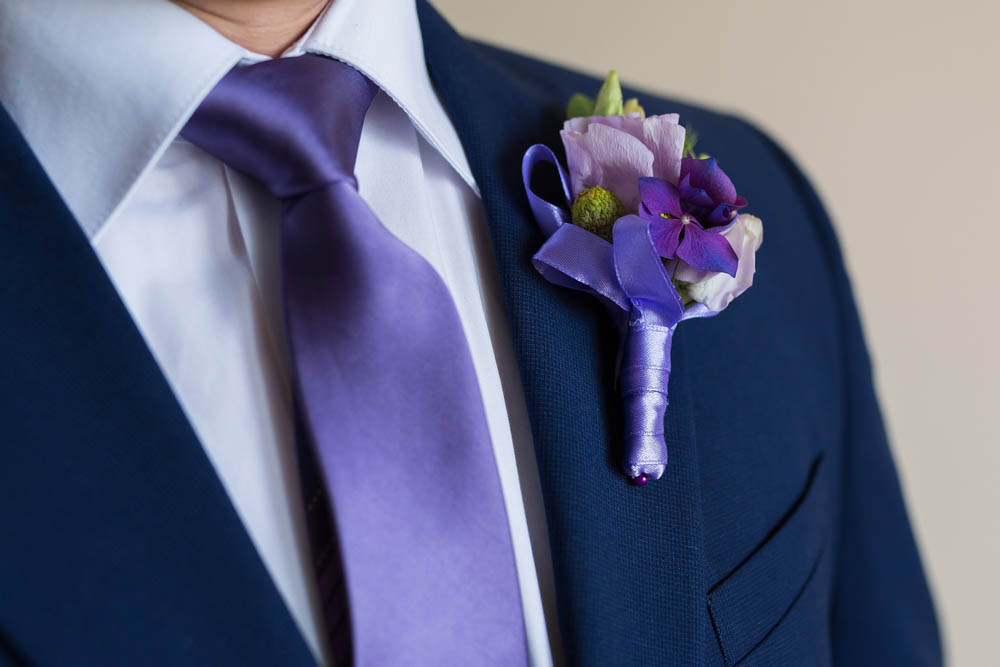 Stylish Boutonniere
Mayfield Florist
2200 N Wilmot Rd
Tucson, AZ 85712
(520) 886-4443