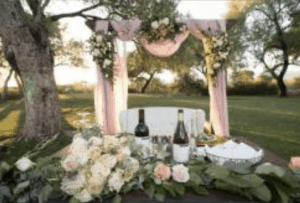 COVID-19 has changed many parts of our lives, including weddings. Now that weddings are starting to happen again, it's time to start planning for these lifetime memory moments.
According to the Centers for Disease Control (CDC) and Prevention, group gatherings are restricted to less than 50 persons. Federal guidelines suggest that these gatherings should include no more than 10.
That means a wedding in Tucson may look quite different than how they had been hosted. Now, there are more intimate wedding settings in churches, backyards, and outdoor settings. Others can participate virtually by watching a livestream or recorded version later on.
There are so many things to now think about that may not have been part of weddings previously. This includes taking extra precautions like adding contactless faucets, sanitation stations, and cleaning and sanitizing everything related to what a vendor offers for the wedding. Vendors are now adding gloves and masks as well as preparing any employee to adhere to these standards while on-site at the wedding venues.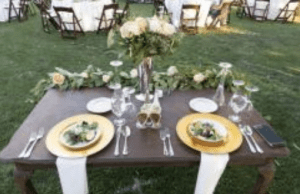 There are also changes to catering and wedding menu options. Everything has to consider these new safety precautions.
The movement is now away from buffet and family-style options to entree options and served food versus anything passed or offered on a table.
Wedding formats for the ceremony and reception also must consider the social distancing rules. This will also change how wedding flowers are designed and arranged.
As favorite florists in Tucson, we are wedding flower specialists experienced with all types of weddings, including these small and intimate outdoor weddings.
Some of the examples we've seen and help with include creating a circular or half-moon format for the wedding ceremony that accommodates the need to spread guests out more. For these wedding ceremonies, we are prepared to help showcase wedding flowers in a way that continues to enhance the overall wedding experience.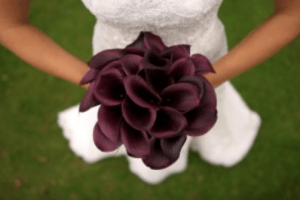 What we see with our wedding planning assistance is more personalized wedding experiences that are even more about the bride and groom on their special day. We are here to help you navigate these new wedding formats. Check out our wedding flower website and contact us today and start planning your wedding today. We help with all wedding flowers and floral designs.