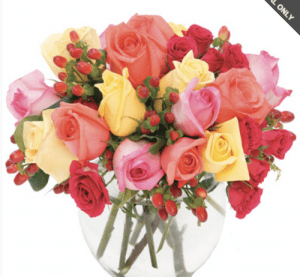 How many smiles did you create last week for yourself and others? National Smile Week was one of many ways in August to focus on kindness and care for others. Now, it's time to look ahead at other ways and occasions you can make an effort to help those around you.
The second half of August has other special days that focus on those that would appreciate your attention and love. For example, there is Senior Citizens Day on August 21st followed by Kiss and Make Up Day on August 25th and Just Because Day on August 27th. Each day presents an opportunity to do something positive.
You can reach out with a call, text, or visit. It's also a nice opportunity to send or give a floral gift that can help you express how you feel without having to search for the perfect words. Our Tucson flower shop and website are here to help you celebrate these special days and make others feel good.
One place to start to find the right gift for people on these special days is our summer collection of bright and cheerful floral designs. While summer is still here, enjoying these seasonal blooms is an excellent way to add cheer to others' lives.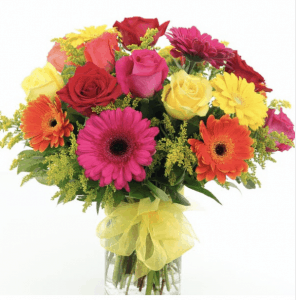 We also have a Just Because collection, which may be ideal for Just Because Day or any of these special occasion days in August. Like the summer collection, this collection has a diverse array of floral design styles, colors, flower types, sizes, and prices. Our bestseller collection is also similar in terms of variety and highlights some of the latest trends and favorites bought by our customers.
You can also use our flower and gift website to search for other special floral gifts, including by flower type and color. If you are still struggling to find what you want or you like the idea of an exclusive floral design, you can also use our custom floral design services. You just need to make an appointment with our floral designers and then they can create something that's just for your recipient.
All orders from our collections can be placed in-person or by phone at our Tucson flower shop. You c an also use our online order form to place your order for these special August occasion days. Order today and keep making a positive difference in the lives of those around you.