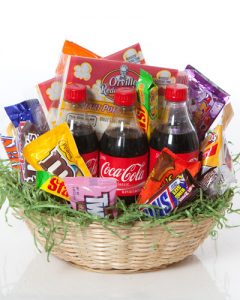 You may wonder how days celebrating different foods came into being.
Well, thanks to our national government, these days are selected to highlight different types of foods either for nutritional reasons or to highlight a particular food that is renowned in various states.
Whatever the reason they exist, they are definitely a great excuse to indulge in something delicious and create a celebration or gift opportunity around them.
July is one of those months that is jam-packed with special foodies days.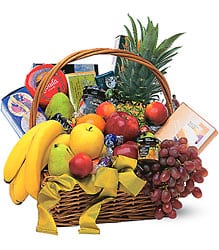 Many of the special food days in July involve summer-worthy foods like hot dogs, ice cream, and milkshakes. Others are just plain yummy the whole year around.
This is your chance to make every day special by recognizing and celebrating these food days.
And, we are here to help with all types of great gift baskets stuffed full of gourmet goodies as well as fresh, seasonal fruit baskets.
For our fruit baskets, you can choose from our classic fruit baskets, which just offer fresh fruit like oranges, apples, bananas and more.
Other fruit baskets we offer include artisanal cheeses, crackers, and sweet and savory treats.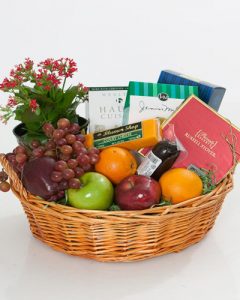 The various sizes mean you can enjoy it yourself or share it with a large group at a backyard party or other special event.
We also have other types of gourmet gift baskets, including ones that are tempting with their junk food, such as soda, chocolate, candy bars and chips.
Whatever you choose to do for these special food days, make sure you include our delicious gifts.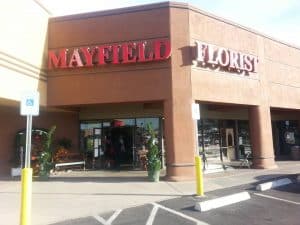 You can order these gift baskets at our Tucson flower shop, by phone, or through our website. Check back to our website often because we continue to add special gourmet gifts to our foodie collection.
Many are available for national delivery while all of them are available for local delivery throughout the Tucson area!