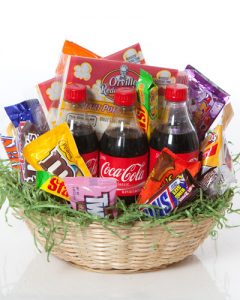 July is a month full of celebrations beyond just the Fourth of July.
There are also many special occasion days that are celebrated on a national basis, including those where you can send love to various family members.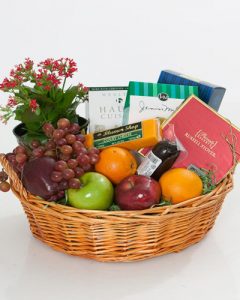 The July family celebration days include Parent's Day on July 23rd, Cousin's Day on July 24th, Aunt and Uncle Day on July 26th, and Father-in-Law Day on July 30th.
This is the perfect time to spend time with these family members and let them know just how much you appreciate that they are in your life and so close.
It's also an opportunity to give them a gift that represents that love that you have for these family members.
At our Tucson flower shop and through our website, we have a wide selection of gift items that may be just right for those special people in your life like these ideas:
Wildcat Snack Basket
If your family is local to the Tucson area, then there's a good chance they are a Wildcats fan. This gift basket makes the perfect gift for them. It includes all types of snacks like soda, popcorn, chocolates, candy, chips and more!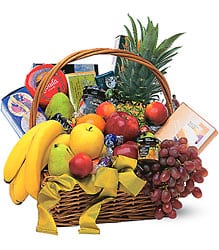 Mayfield's Basket of Delights
This gift basket gives your family members a few gifts in one. It combines a blooming plant and fresh fruit, with chocolates, cheese, crackers and other gourmet food.
Fruit Basket
We offer all different sizes of our gift baskets and fruit baskets. This one includes fresh fruit, chocolates, and cheeses.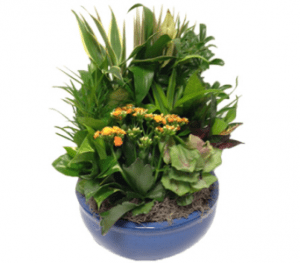 Dish Garden Ceramic Planter – Large
Picnic in the Park
This flower arrangement offers an array of stunning flowers all within a basket, offering numerous colors and varieties to show your love to the family.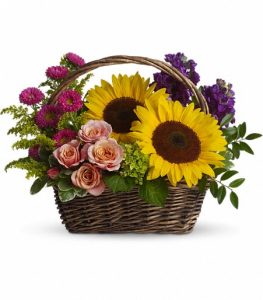 Bromelia Combo
Bromeliads are some of the most unique plants so this is a standout gift. This combination includes a couple low-maintenance, long blooming flowering plants to enjoy for many months to come.
Order Today!
Don't wait! Although these family special days are toward the end of July, we're nearly halfway through the month already.
Order by calling or visiting our Tucson flower shop or using our convenient website. We deliver locally throughout Tucson and around the country.