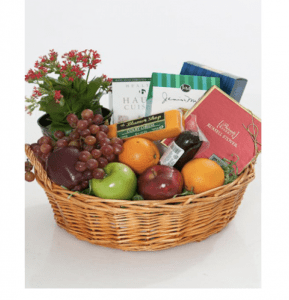 October 24th is Make a Difference Day. This national special occasion day that was created to bring awareness to the value of actively doing things that can make even a small difference in someone's lives, a group of people, or an entire society — maybe even the world!
With the recent world events, there have been so many people that have become more aware and active about what they might be able to do to make a real difference for you, your kids, your community, and more.
All of us at your favorite Tucson flower shop appreciate what others do to make a difference. We've certainly experienced ourselves over the year — from fundraiser contributions to store support during the COVID-19 crisis. For that, we appreciate what you are all doing and are also here to help you celebrate those in your own lives making a difference.
Here are some gift ideas for Make a Difference Day here in Tucson:
Roses
Send a bouquet of beautiful roses, such as multicolor roses or fall-hued roses. It's a beautiful way to express your thanks and appreciation for everything done by others.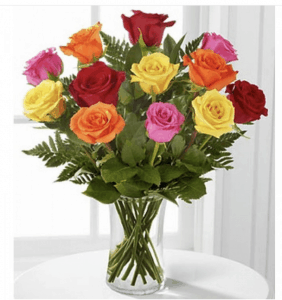 Fall Flowers
Beyond roses, there are numerous other fall floral selections to choose from that offer a bright and cheerful way to show your appreciation. We have a wide range of floral design styles, sizes, and prices to choose from. You can also order a custom flower arrangement by working with our floral design team. Call us now and schedule your in-store or phone appointment with our Tucson flower shop.
Plants and Orchids
Whether it is a plant garden or succulent garden or it's a stunning orchid in a brilliant color, this is a long-lasting way to show your thanks to someone who has made a difference. We have a wide selection of green plants, blooming plants, and more so you can pick something out that matches your recipient's preferences.
Gift Baskets
We offer sweet treats, healthy alternatives, and gourmet goodies as part of our range of gift baskets. These are delicious and large ways to send praise to those you admire. Let us know what you are looking for and we can see if it's possible to customize it for you.