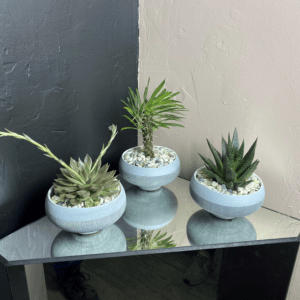 Whether your son or daughter is leaving home for college for the first time or for their second, third, or fourth year, it's important to let them know you are thinking of them.
Although this year has been somewhat different with many starting college in an online format, many others are starting to check into dorms and campus life again.
Here are some ways to make your college student feel like home is always there:
Care Box
At one time, you couldn't get your teenager to go get the mail. But, now, they most likely check each day for something from home. Send them a care box with some items they love, including some sweet treats and munchies for their dorm room.
Flowers and Plants
Flowers and plants make a nice gift that will brighten their dorm room or apartment. Your favorite Tucson flower shop can help with petite-sized options that fit smaller quarters like a dorm desk or bookcase. A plant is also nice to send because it lasts a long time with little maintenance and makes the dorm room a little bit healthier!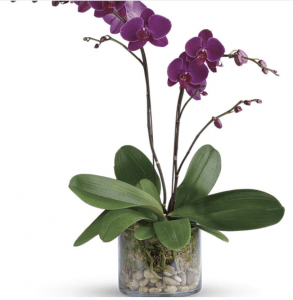 FaceTime
Schedule regular calls or check-in with your college student via FaceTime or video conference service like Zoom. Of course, you can also send them a text, too, but seeing each other on camera sometimes helps with the home sickness.
Weekend Visit
Plan a weekend at your student's university. Many feature Parent Weekends. Or, you can plan your own to spend time with your student and let them know they are missed. Bring some homemade food that they can reheat or some other goodies.
Order Today!
Your Tucson flower shop is here to help. We can deliver flowers, plants, balloons, and gift baskets to your student so they know you are always thinking about them. You can order in-person, by phone, or through our website today!