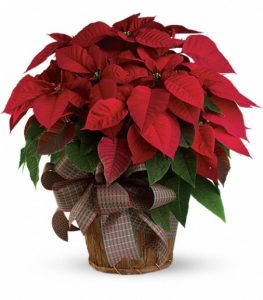 It's Black Friday, which means we are open and offering many great deals and treats to welcome you to our Tucson flower shop.
We are a one-stop shop for decorations and gifts for the holiday season, including wreaths, garlands, poinsettia plants, Christmas lilies, traditional Christmas centerpieces, flower arrangements, bouquets and more. You can find our Christmas collection in our shop as well as through our website.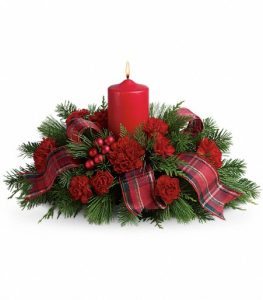 We'll have many deals and promotions throughout the season, including Small Business Saturday, which is tomorrow, and Cyber Monday.
Even leading up to Hanukkah and Christmas, there will be other specials offered while supplies last.
This is the perfect opportunity to order your holiday flowers for now and through New Year's Day. You can also order for a holiday party, event, or winter wedding right now or in the Tucson flower shop this weekend.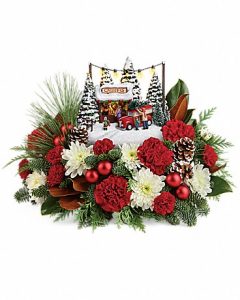 You may even want to make an appointment to meet with our floral design team to create a custom Christmas centerpiece or custom Christmas bouquet.
However, we do have some great new holiday floral designs this year, including those that come with keepsake baskets, coffee mugs, vases, and other unique containers. There is something for everyone.
Beyond the flowers and holiday plants, you'll also discover seasonal collectibles, gift baskets, and products from local artisans that are truly unique.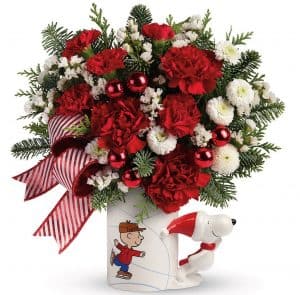 We'd love to see you and get to know you better during the holiday season so we'll be here waiting!