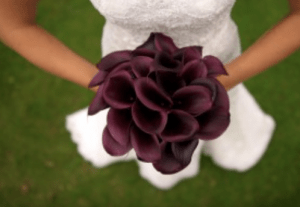 Your wedding day is probably one of your most important memories you will make. It's important that everything be as you envisioned it so you can enjoy those memories for years to come.
To pull off that vision often takes a lot of time and effort. It can get stressfully easily, but it doesn't have to go what way. Instead, it  is important to partner with companies that help you focus on the excitement and joy of getting married.
At Mayfield Florist, we are one of those companies that focuses on helping to make your wedding experience the best it can be. We've been a part of Tucson weddings for multiple decades, assisting with weddings of all sizes and styles. From inside and outdoor ceremonies to country settings and modern venues, we are familiar with all the local wedding sites in Tucson.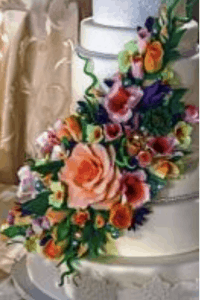 We also offer an exclusive wedding flower website where you can plan and work with a dedicated wedding coordinator. And, you can do so through a free initial consultation to see what our events team can offer you. On the website, you will be able to find wedding flower photos for every part of your wedding.
This includes ceremony flowers, wedding party flowers, bridal bouquets,, reception flowers, and cake flowers. You can see centerpieces, boutonnieres, and more.
Our wedding flower gallery illustrates the wide range of styles, sizes, and locations where we have done Tucson weddings. You will see outside and inside venues with some of the many venue partners we have worked with over the past few decades. We are so happy to see that weddings are starting to pick up again, with more taking place and more of you inquiring about an upcoming date.
All you need to do if you are ready to get started planning your Tucson wedding is call us or fill out our online contact form through our website connected to this blog. It helps to first have your venue selected for the ceremony and the reception. If you do have your dress, wedding party attire, and overall theme selected, this can also help us make suggestions for your wedding flowers.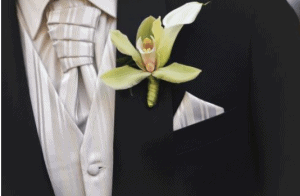 Most important of all is that we are here to listen to you. We want to know what you like and have envisioned. We will work within your budget with packages or other value-add options to further make this an enjoyable experience. Let's get started!