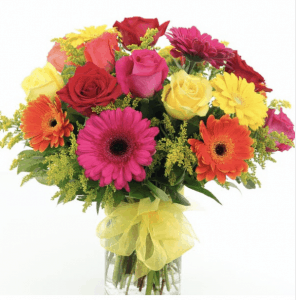 Like all of you, we are excited that summer is here. Officially, the season started on June 20th. Let's be honest, though, we've all been focused on summer when school was coming to a close, when graduations were being conducted, and when we started to see things opening back up here again in Tucson.
Our Tucson flower shop and floral design team have been in summer mode for awhile, too, as more summer weddings in Tucson are starting to be planned and other summer festivities mean more flowers and plants are needed to add some special seasonal ambiance.
Our summer flower and plant collection is here and available in our Tucson flower shop as well as through our flower shop website. That means you can start shopping for all summer events and gift-giving. There are birthdays, new neighbors, new babies, weddings, and more on the way!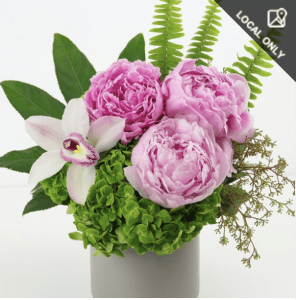 The flower collection features old favorites and new floral designs across all types of styles and color palates. Enjoy a bowl full of sunflowers or a petite arrangement of limited peonies. We also have many colors of roses to celebrate National Rose Month as well as beloved lilies in refreshing colors, hydrangea, and beloved Gerbera daisies in bold hues.
Opt for a unique floral design that combines brightly hued roses with succulents and other greenery. Send a bamboo box filled with tropical flowers and plants. There are so many floral designs to fit every occasion and decor.
In addition, we have seasonal plants, including indoor green and blooming plants. This includes orchids, succulents, European dish and basket gardens, and more. These plants are low maintenance but can be enjoyed throughout the summer and beyond.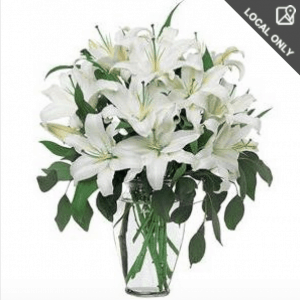 We are so happy to welcome you to our Tucson flower shop so you can shop in-person and we can catch up with all of our customers again. We look forward to hosting you in our florist location in Tucson. Of course, you can also shop and order by phone as well as through our website.
Once you order, you can pickup your flowers or plants or you can still request contactless delivery throughout the Tucson area.
Don't forget that you can also start to place orders for July 4th, including patriotic flower centerpiece, bouquets, sprays, and wreaths. It will be so great to enjoy celebrations of our nation's independence together, including fireworks, picnics, parades, and block parties.